On May 25, 2019, Variety Alberta will be gifting Go Baby Go cars to 16 children living with a variety of disabilities: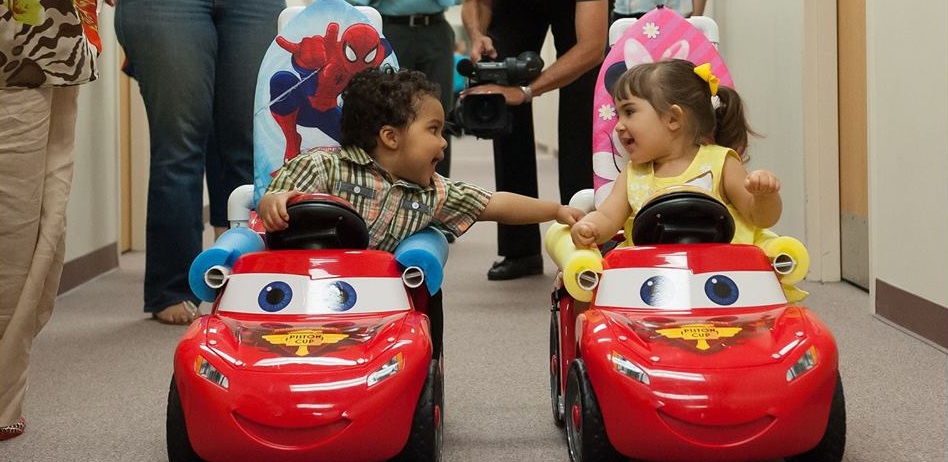 We have been working with organizations, associations and businesses who have sponsored these cars so 16 wonderful children can have a Go Baby Go car of their own. These cars give children with disabilities the chance to simply be a kid!
We will be hosting another Go Baby Go Car Giveaway in the fall 2019. Contact us if you would like more information or would like to see if your child is eligible for a modified ride on toy vehicle. 
Children must be aged 1.5 years to 5 years to participate.