Variety Alberta Store
Variety Alberta has created a few initiatives to help start conversations around inclusion. 
Contact us if you are interested in purchasing any of the following: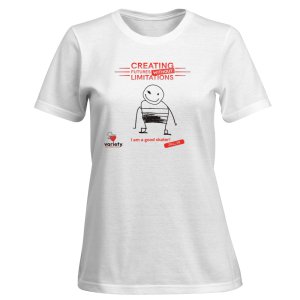 Creating Futures Without Limitations T-shirts: Our person first t-shirts aim to see children before their disability.
T-Shirt costs: Child- $20.00; Adult – $25.00
Shipping Included.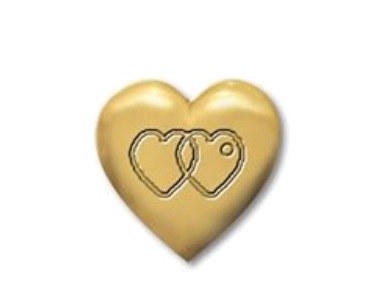 An International Fundraiser you can wear with pride that showcases your support to children living with disabilities.
Gold Heart Pin Costs – $5.00 + Shipping