Ways You Can Get Involved
There are many ways you can help give a child a brighter future:
We are always happy to have volunteers come out and help. You will be able to experience the joy of making a difference in a child's life.
There are many ways that you can donate to our charity: Through corporate partnership; Workplace giving; Legacy giving; Donating your tax return; Choosing our Charity to donate to through birthday party donations etc.
How ever you support, you will be changing the life of a child.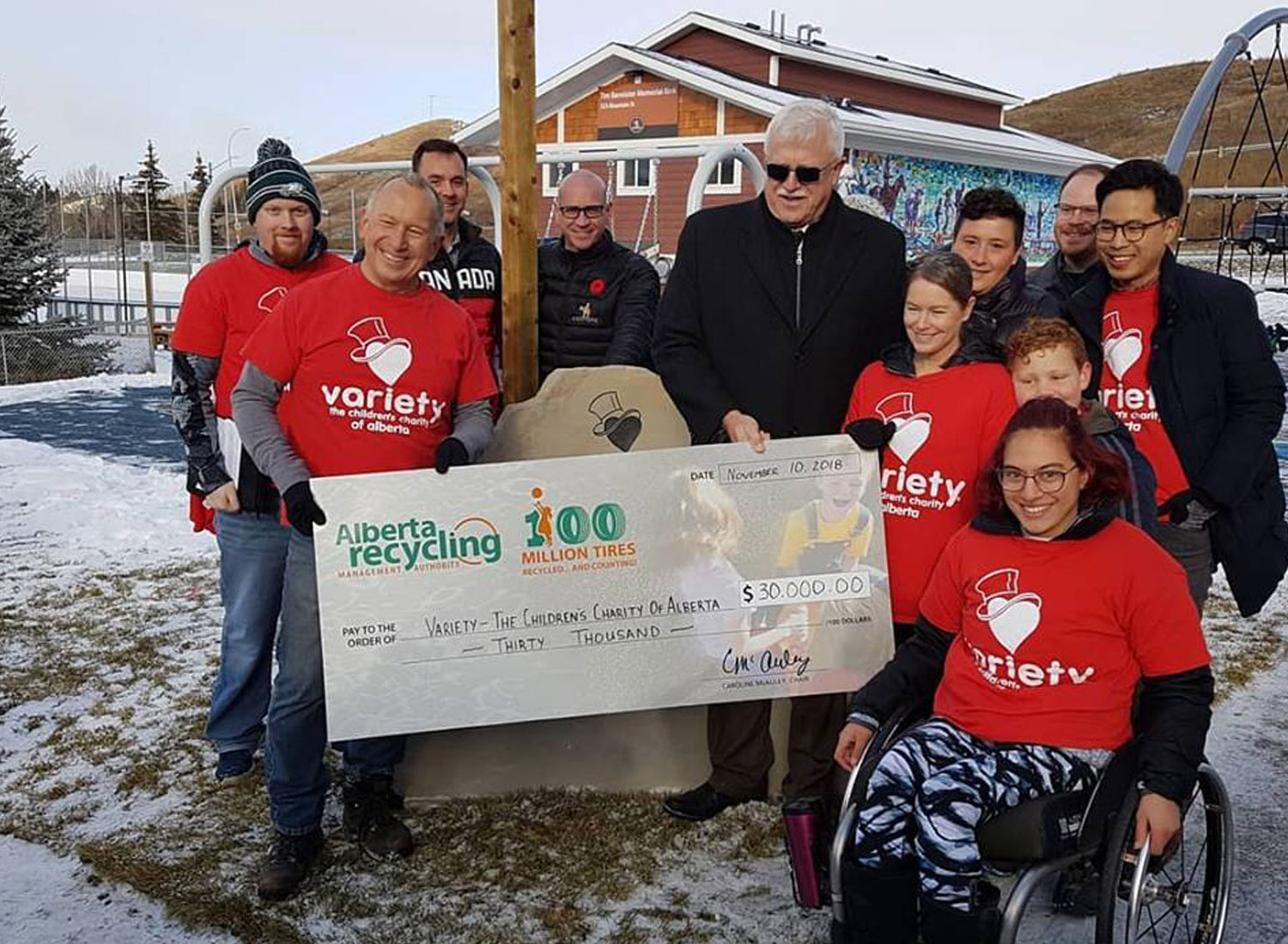 Tell us your fundraising idea – we'll provide you with logos, some social media support and experienced advice. Then celebrate your success!  Tell us about it, let us share your amazing efforts! Rally your coworkers, your family, your friends, or your community.