Variety – The Children's Charity of Alberta
Variety – the Children's Charity of Alberta supports children who are facing physical, developmental, emotional or learning challenges, through education, advocacy, and community outreach.
In collaboration with other service delivery organizations we are creating supportive, ability diverse communities that address safety, inclusive and accessible environments and supports the growth and development of children with specialized needs to gain greater independence and positive life experiences.
Vision: Variety Alberta enables all children with specialized needs to be an active part of their community.
Mission: Through community initiatives, partnerships and education, Variety Alberta enables inclusion, hope and independence for children who are facing physical, developmental, emotional or learning challenges.
We believe that:
Barriers can be removed through education, increased awareness and creating environments of acceptance, understanding, and celebration of differences;

Every child has the right to play and experience the simple pleasures of childhood; and

We can have an inclusive and accessible Alberta for children who are living with disabilities.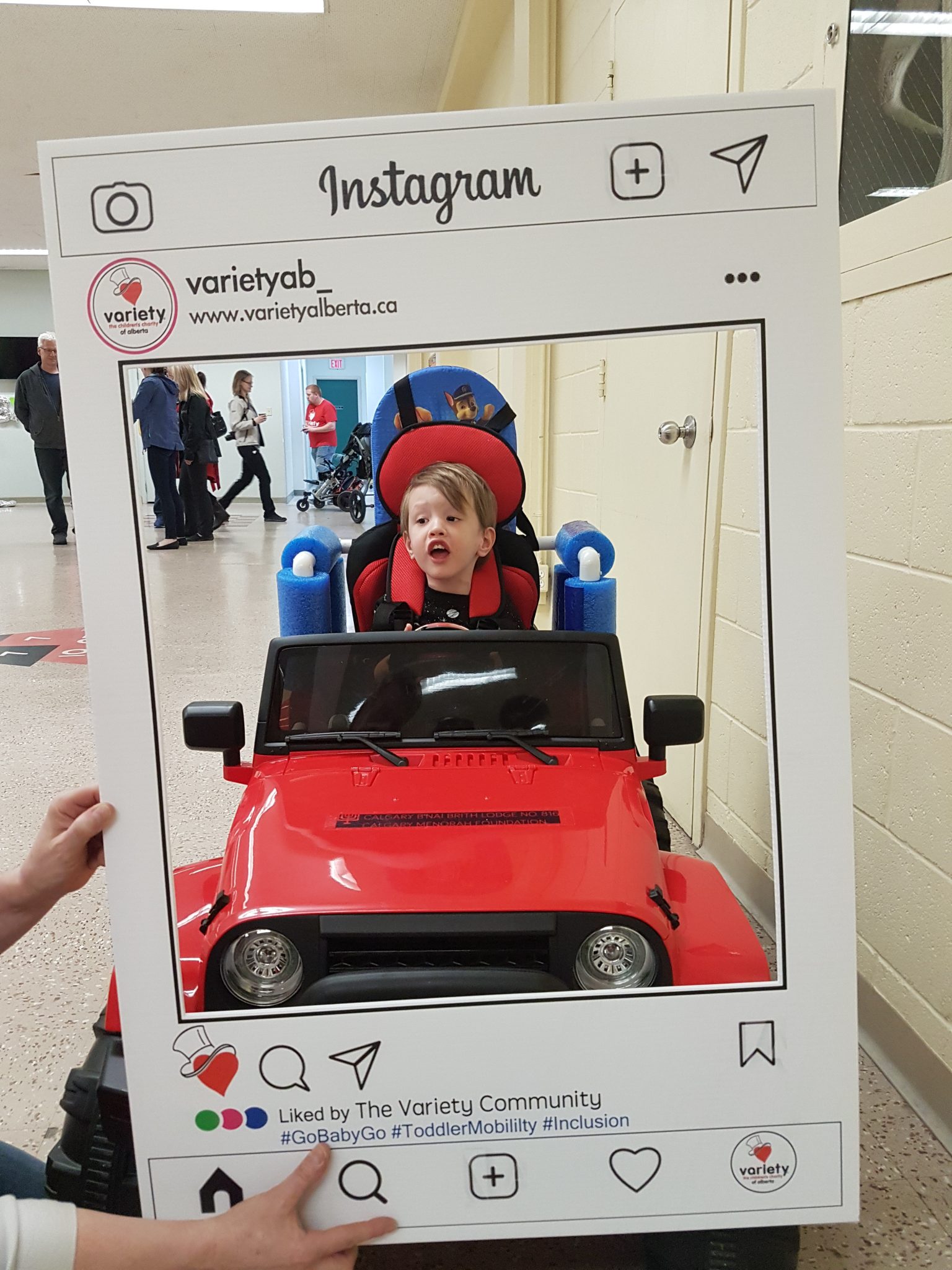 Board of Directors
Meet our team who work with us to support kids through our amazing programs and initiatives.
Some of our Variety Alberta Board Members and Volunteers: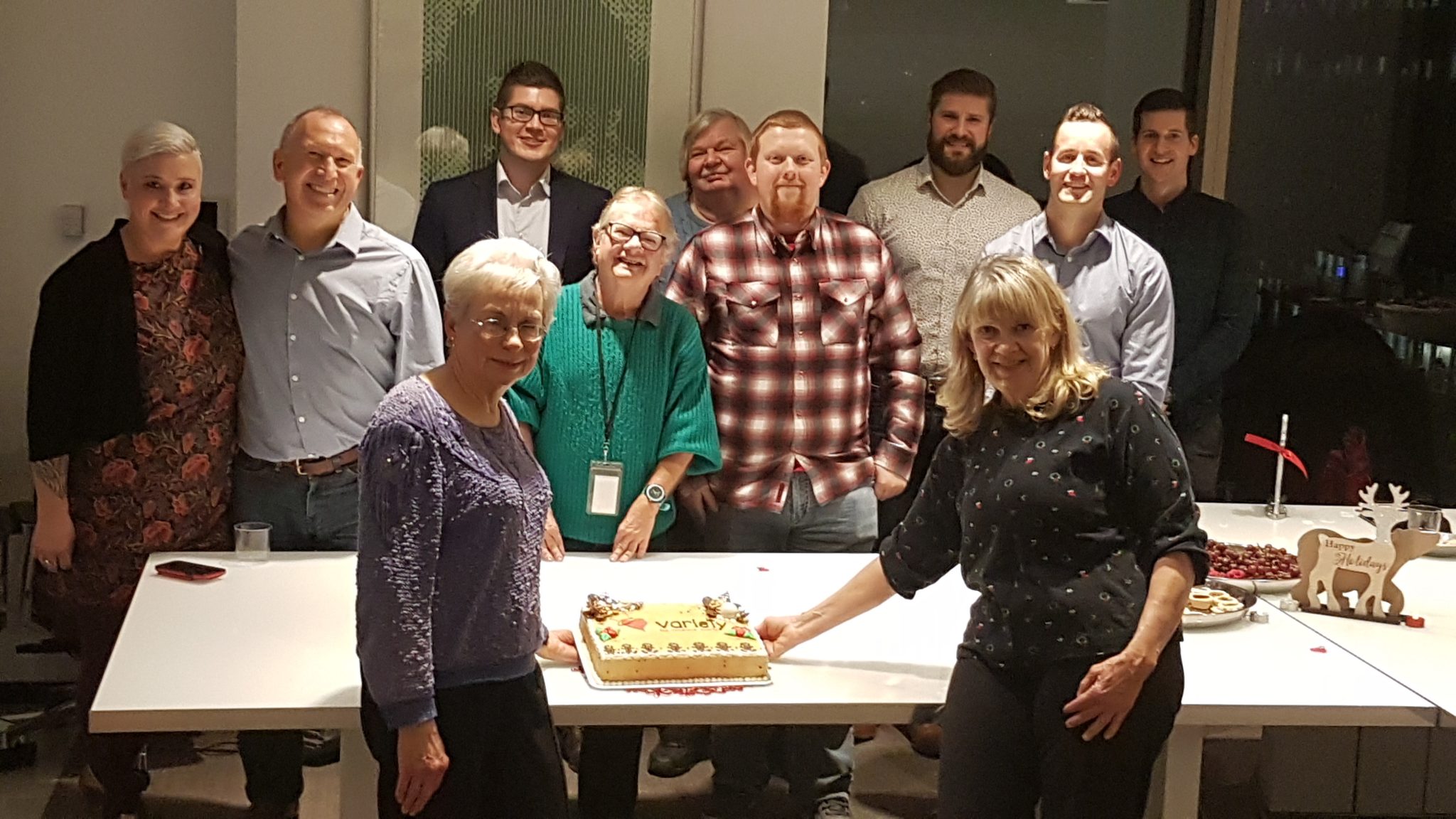 Variety Alberta's 2020 Board of Directors (Click on the name to read their bio):
History of Variety
On Christmas Eve in 1928, a baby girl was left at the Sheridan Theatre in Pittsburgh PA, by a family unable to care for her. During a time of economic crisis and limited social supports for families, this baby girl was left with a request to Variety Club members to take care of her and support her needs.
What transpired was the coming together of a community in a time of need to support a vulnerable child. This was the starting point to what has grown into a worldwide network of tens of thousands of volunteers and supporters dedicated to improving the lives of children in need. 
With an almost nine-decade legacy of caring for children across the globe, Variety, the Children's Charity has become an international organization in more than 13 countries, raising over $1.7 billion worldwide to assist the treatment and care for children with specialized needs and financial hardship. 
Variety Alberta joined the Variety International family in 1982. We feel privileged to be a part of a large international family who puts the needs of children first.