Variety – the Children's Charity of Alberta supports children who are facing physical, developmental, emotional or learning challenges through education, advocacy, and community outreach.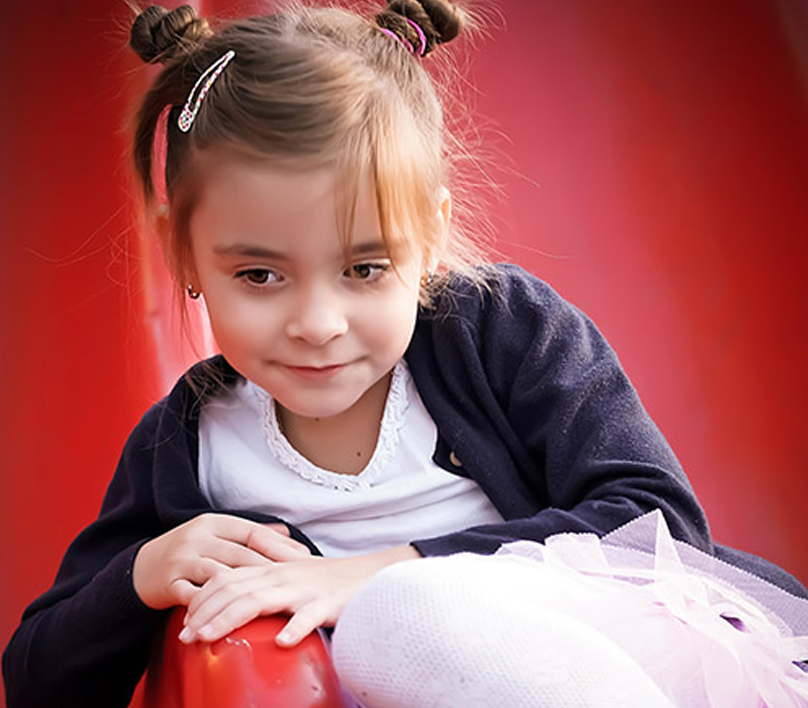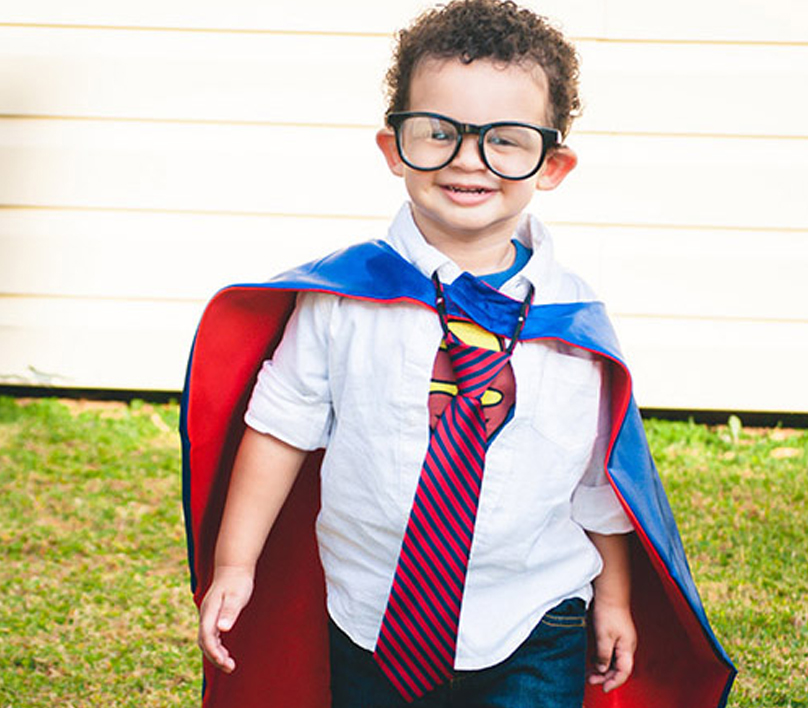 Disability Awareness Education Program
We believe that barriers can be removed through education, increased awareness and creating environments of acceptance, understanding, and celebration of differences.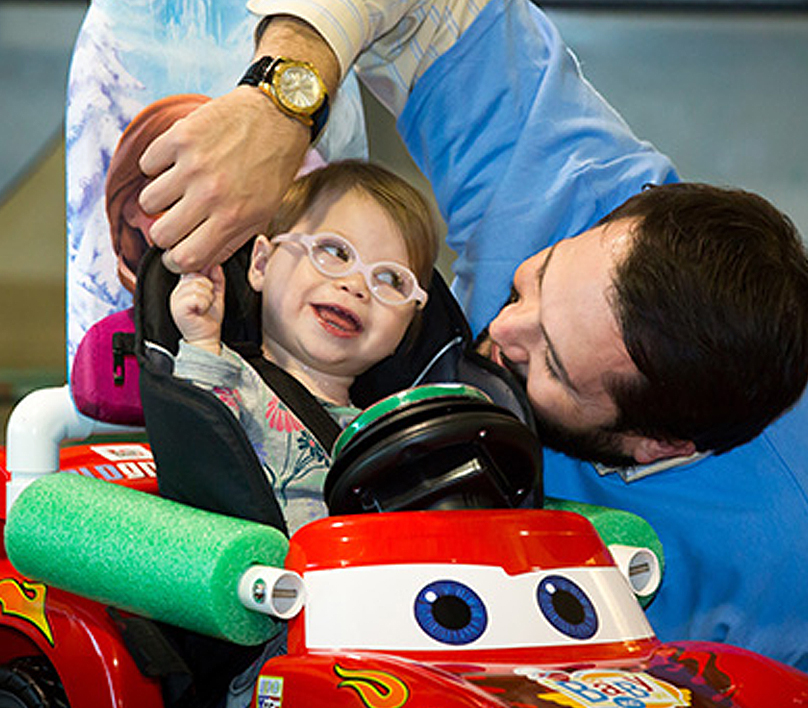 We provide opportunities for children to move independently in ways that they otherwise would not be able to do on their own.