Supporting children and youth in low income families with health and wellness initiatives.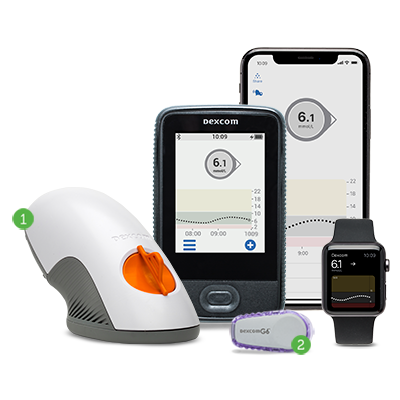 Variety is currently supporting young children living with Type 1 Diabetes through grants for Continuous Glucose Monitors (CGM's). Funding for a Dexcom CGM will be supported for a one year term. Families who qualify for a CGM can re-apply for funding after the one year period. Payment for the CGM's will be directed to Dexcom, not to the family.
Note: As our mandate is to support families who fall into a lower income bracket and/or who do not qualify for employment health benefits, proof of household income will be required at the onset of the application process.