Volt Hockey is a fun accessible form of hockey that can be played by people with a variety of upper and lower mobility limitations in a specially designed hockey sport chair. The chair is battery operated and is controlled with a joystick. This allows virtually any person living with mobility limitations the ability to play the sport of hockey independently.
Variety Alberta is working with Variety Village in Ontario to bring Volt Hockey to Alberta, so every child can have an opportunity to play the sport of hockey regardless of what their disability may be.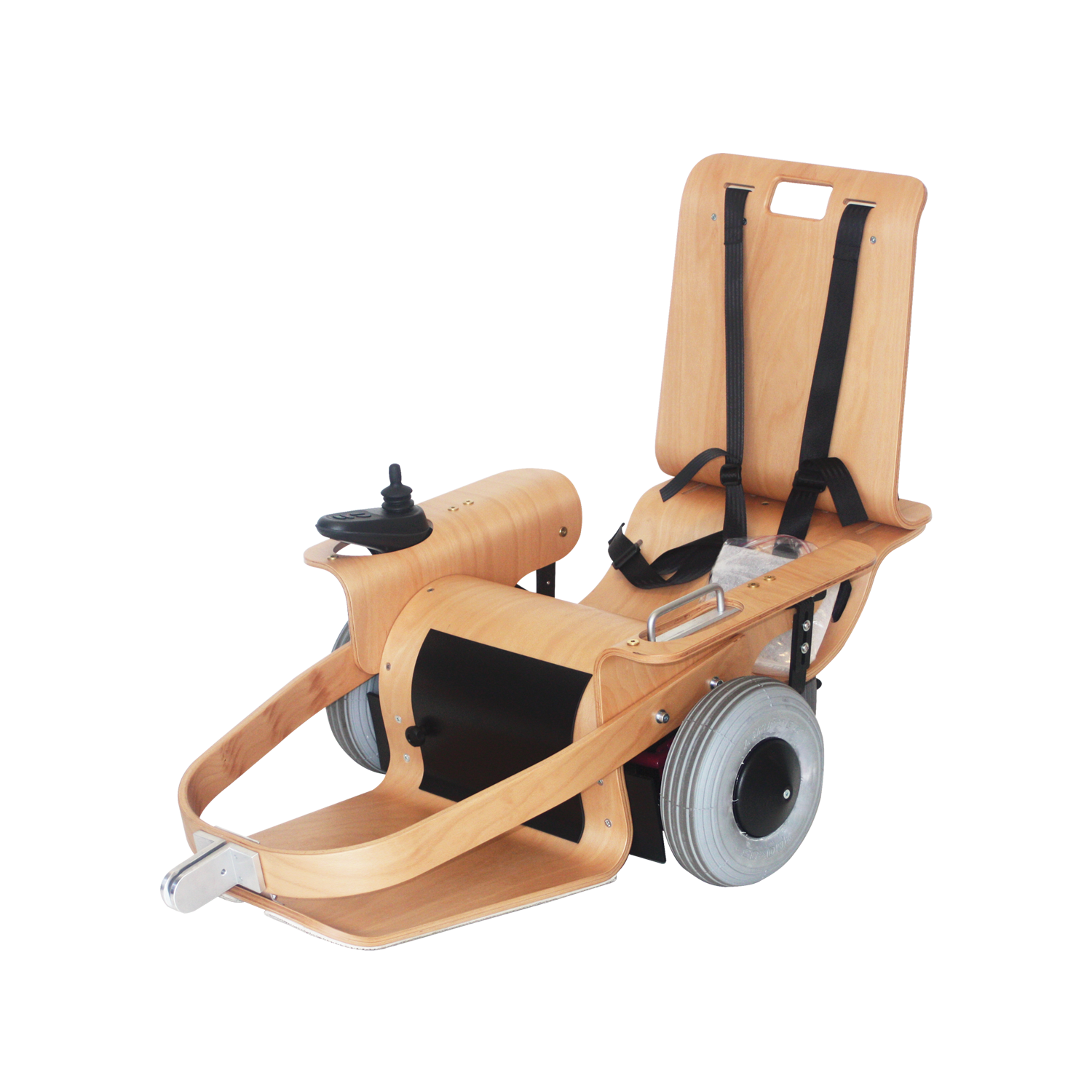 Volt programming will start in the fall 2020 in Calgary. We are also looking to build a Volt hockey program in Edmonton.
Volt will be offered for children 6 years and older as well as youth – aged 12 and up.
Please connect with us at info@varietyalberta.ca to sign up for Volt in either Calgary or Edmonton.