Volt is a unique adaptation to the sport of hockey as it allows participants who have more complex needs – particularly those with limited upper mobility, to be able to play the sport that extends beyond
other adaptive variations of hockey today (including sledge hockey and wheelchair hockey). Volt is played in a specially designed hockey sport chair. The chair is battery operated and is controlled with a joystick. This allows virtually any person living with mobility limitations the ability to play the sport of hockey independently.
Volt opens the door for more children and community members to be able to play a sport that they otherwise would not be able to because of physical limitations due to their disability.
Variety Alberta is the second province in our country to host Volt. We believe that every child should have an opportunity to play sports regardless of what their disability may be.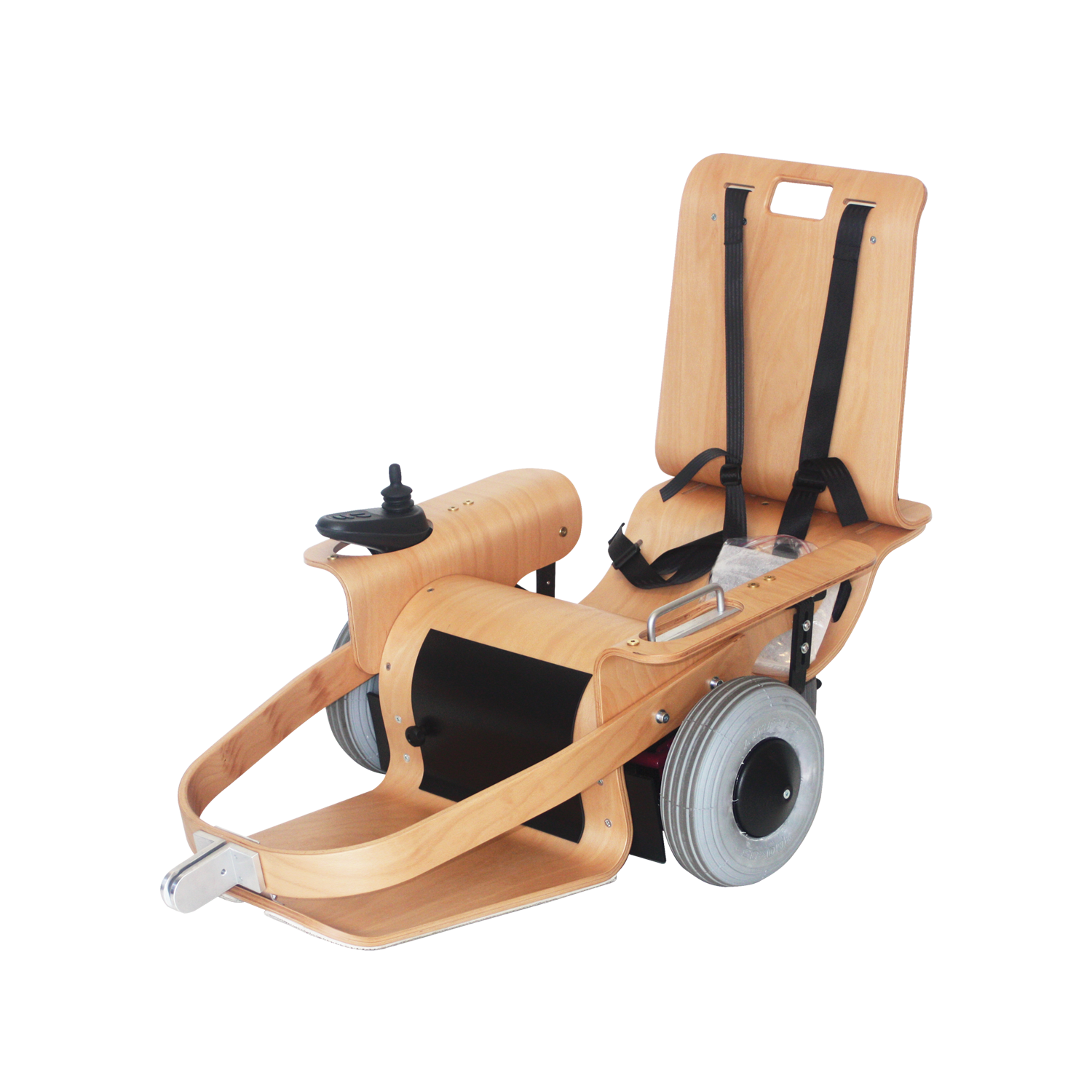 Volt programming will start in the fall 2020 in both Calgary and Edmonton. Volt programming will be offered for children aged 6-8 years; 9-12 years; 13-17 years and 18+. 
Please connect with us at info@varietyalberta.ca to sign up for Volt in either Calgary or Edmonton.