Variety Alberta will work with the communities and/or school groups and help with raising awareness of the need to include accessibility and inclusivity into your playground and support you with your fundraising needs.
Building a playground is expensive to begin with, and adding rubber surfacing and ramps can increase playground costs. Being said, these costs should not be a deterrent in building an inclusive playground, as play is a fundamental human right and everyone deserves to participate.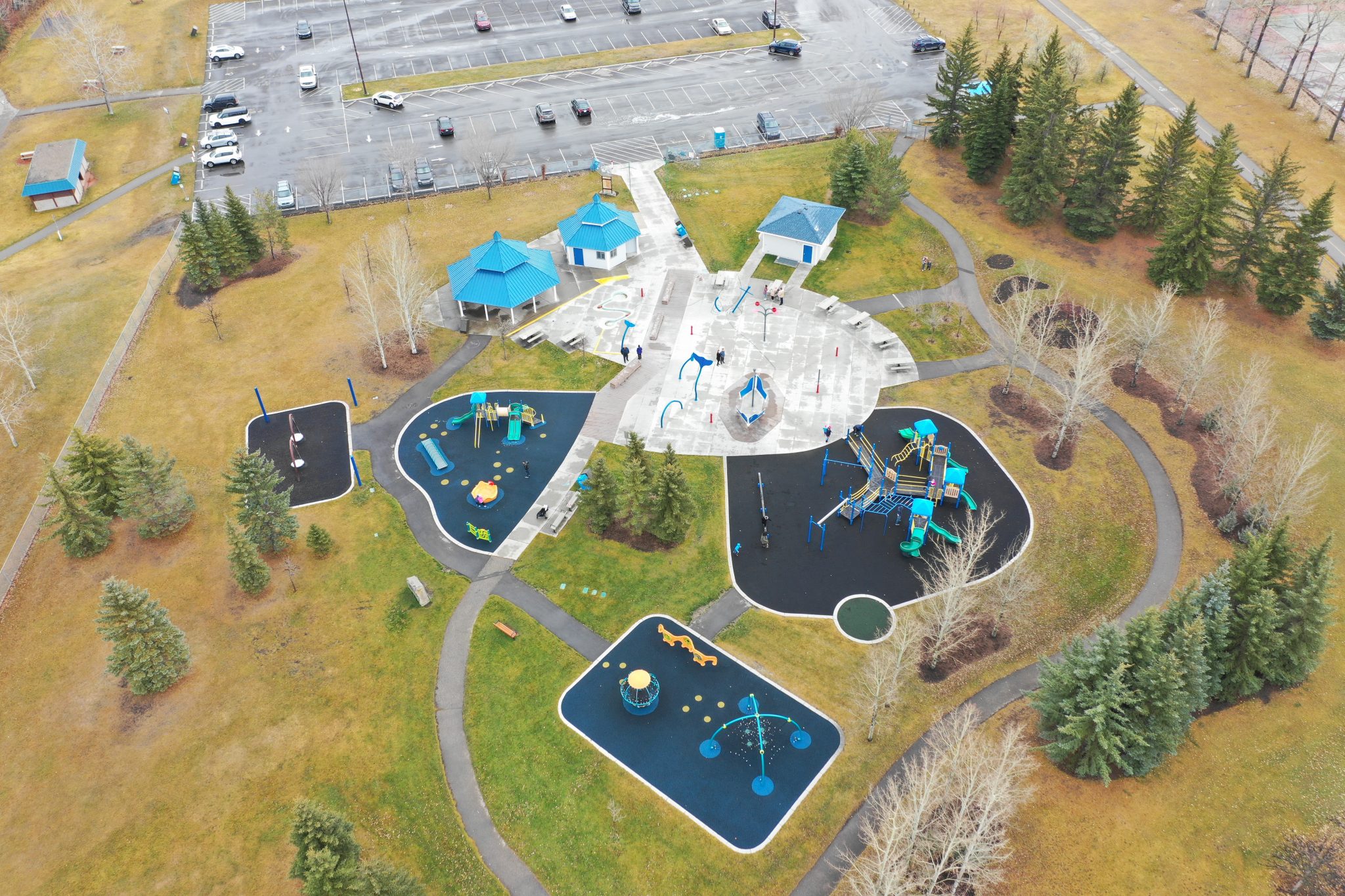 Variety Alberta will help support your playground build and will work with you to:
Raise funds;
Educate the community on the need for inclusive play spaces; and
Learn what the community's vision is around the space.
We also have partnerships with supply companies and will be able to help reduce costs associated with playground builds. We will work with the community and create a unique inclusive playground to align with each community's vision.